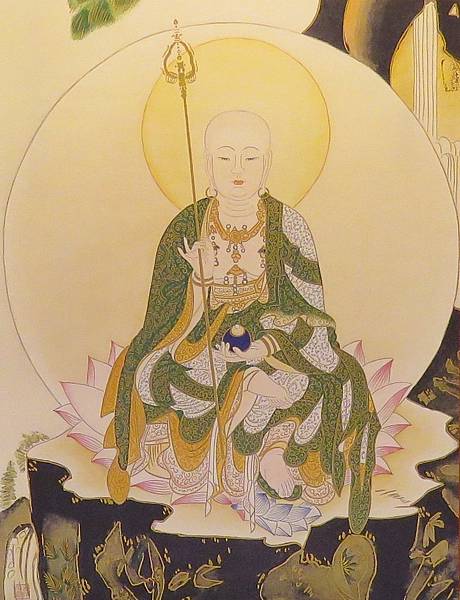 【佛學講座資訊】
☛ 時間:民國 108 年 5 月 26 日(日) 下午1:30-5:00
☛ 地點:中華民國全國商業總會 會議室
台北市大安區復興南路一段390號6樓 (近捷運大安站 4號出口)
☛ 報名方式 (電話報名或線上報名皆可)
1. 電話報名:0966-636-825 (聯絡人 何小姐)
2. 線上報名:請點入http://goo.gl/loCvN8
3. 無論是否參加過前次講座,皆可報名。
歡迎同來,共霑法益!
【Dharma Lecture Information】
☛ Time: May 26, 2019, Sunday, 1:30 pm - 5:00 pm
☛ Location: Conference Room of The General Chamber of Commerce of the Republic of China, 6F, No. 390, Sec. 1, Fuxing S. Rd., Daan Dist., Taipei (near Exit 4 of MRT Daan Station)
☛ Register for the Lecture (both phone and online registration are available):
I. Phone registration: 0966-636-825 (Contact: Ms. Ho)
II. Online registration, please link the page on http://goo.gl/loCvN8
III. Whether or not you have attended the previous lecture, you can register for this lecture.
Welcome to attend the lecture and receive the Dharma benefit!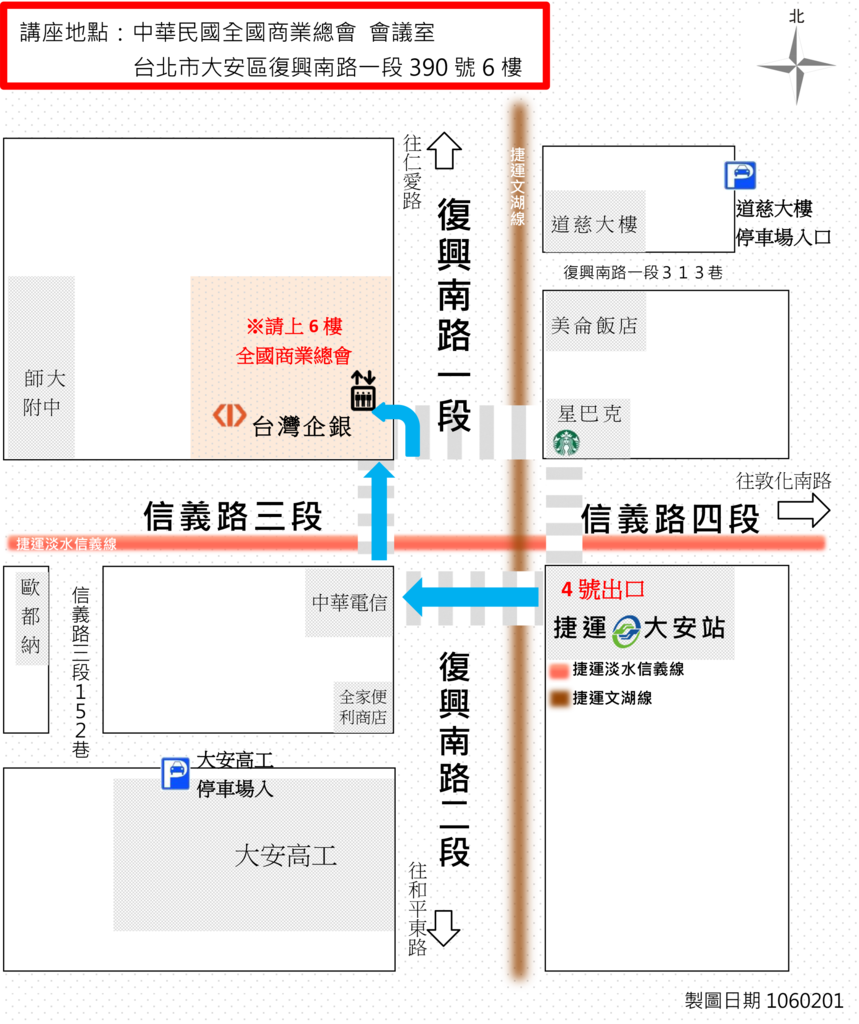 前次第十五講,老師於講說〈閻羅王眾讚歎品第八〉中,就著經文鼓勵我們,修心的道路就是如同走螺旋梯,不斷看到同樣的風景(遇到同樣類似的問題),但是不要氣餒,因為隨著不斷前進,高度必然變高了。保持謙卑、依止善知識,繼續學習,才能不墮入險道,進而轉入正道,享受真正的自在自由與幸福。本次第十六講,接續第八品。
In the previous Lecture Fifteen, when the Teacher gave the speech on chapter 8 "The Praise of King Yama and His Retinue" of the "Sutra of the Original Vows of Ksitigarbha Bodhisattva," she encouraged us by the scripture that cultivating the mind is like walking on the spiral stairs, we may constantly see the same scenery (confront the similar problems), but don't be discouraged, because with you keep moving forward, the higher place you have reached. However, it is still necessary to stay humble, rely on the good teacher and keep learning so that we would not fall into the dangerous paths, and then we can turn to the right paths, enjoying the true freedom and happiness. The Lecture Sixteen will keep on Chapter Eight.